Mailchimp Marketing API
Power your campaigns with our marketing engine
Manage audiences, integrate your data, and send timely, relevant email campaigns.
View Quick Start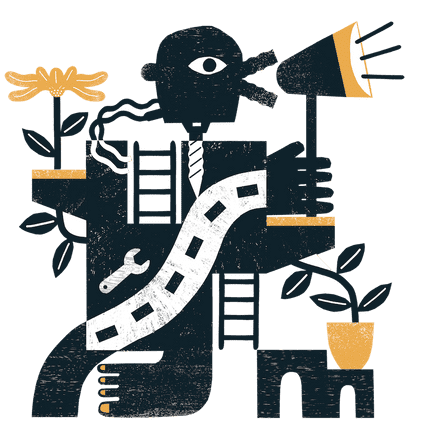 Leverage the Marketing API to integrate your users' data with Mailchimp's marketing scale.

Automate marketing activities

Sync events in your app with Mailchimp to create powerful email automations at scale.

Use the Marketing API to keep your data in sync with Mailchimp.
Join Mailchimp
Helping you build your thing is our thing
Creating a Mailchimp account is the first step to accessing our APIs and developer tools.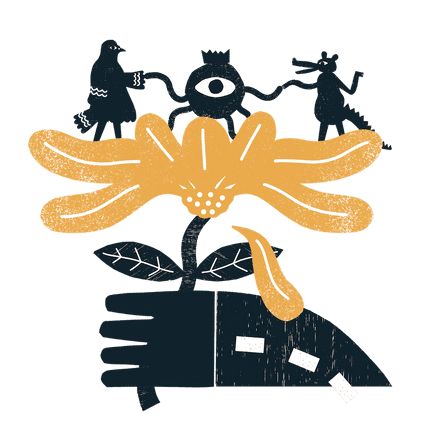 300+ app integrations

Don't reinvent the wheel. Connect all your tools to Mailchimp and unlock even more features.

Data-backed guidance

Mailchimp's proprietary intelligence gives you smart recommendations to help boost your marketing and revenue.

Award-winning support

Get the help you need, whenever you need it with our 24/7 support.