Mailchimp Transactional Email
Essential email, delivered every time
Send targeted and event-driven messages to anyone, fast—with best-in-class deliverability.
View Quick Start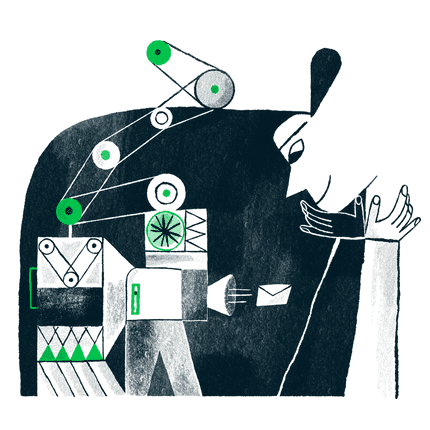 Send transactional emails

Deliver transactional emails at scale via the API or SMTP with Mailchimp's speed and reliability.

Send your first email

Configure your DNS and start sending transactional email using Mailchimp Transactional Email (formerly known as Mandrill).

Start sending with SMTP

Set up sending with SMTP and modify your messages with custom headers.

Process inbound email & events

Get real-time insights into your data and connect inbound email to your app with webhooks.

Track delivery rates, recipient engagement, and changes in your account reputation with our reporting tools.
Join Mailchimp
Helping you build your thing is our thing
Creating a Mailchimp account is the first step to accessing our APIs and developer tools.
Create A Mailchimp Account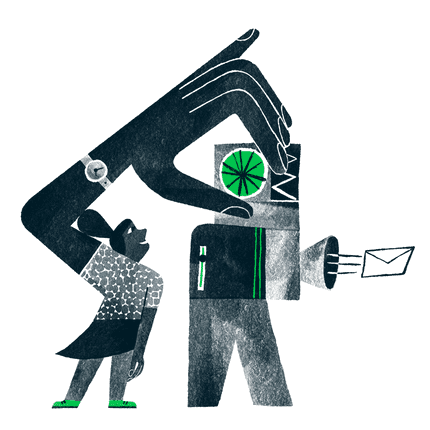 250+ app integrations

Don't reinvent the wheel. Connect all your tools to Mailchimp and unlock even more features.

Data-backed guidance

Mailchimp's proprietary intelligence gives you smart recommendations to boost your marketing and revenue.

Award-winning support

Get the help you need, whenever you need it with our 24/7 support.