Drag and drop templates
Start with a basic layout and make it your own using our email designer. Easily drag, drop, replicate, and reorder images and content blocks to design your template in no time.
Create a hero section
Grab the attention of your recipients by adding a background image to any section of your campaign. In just a few clicks, you can increase visual interest and promote brand consistency.
Predesigned templates
Our predesigned templates are just waiting for your content. Pick one, add your message, tweak the colors, and you're all set!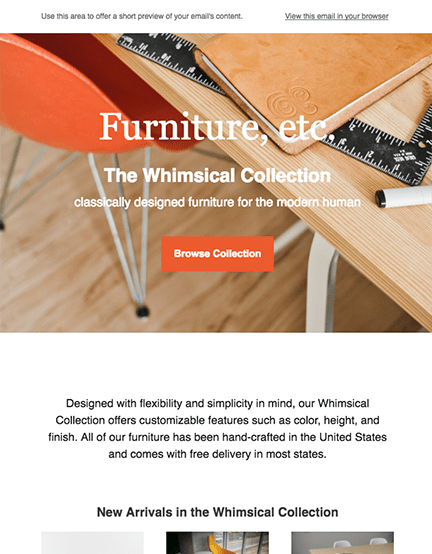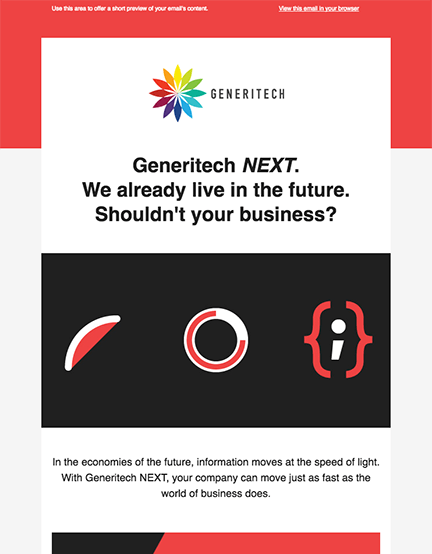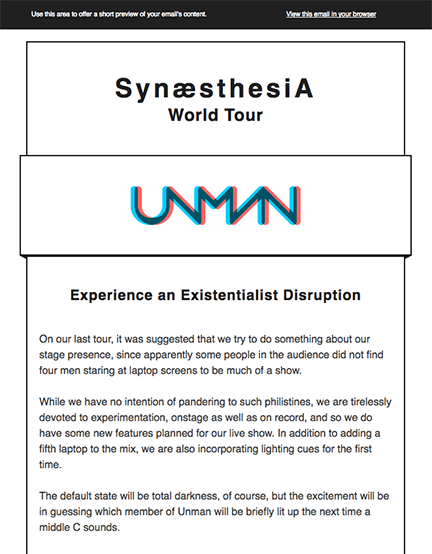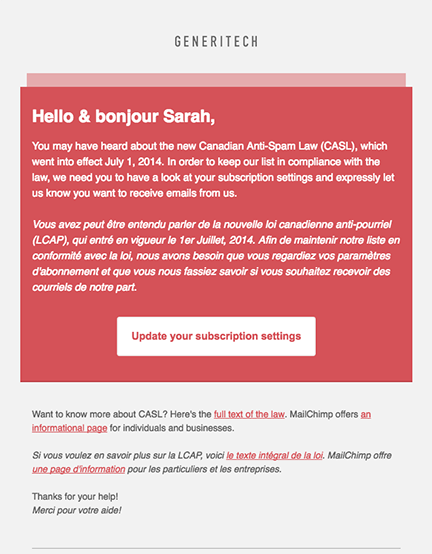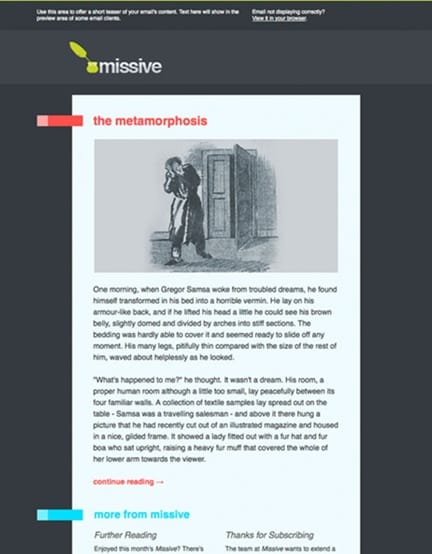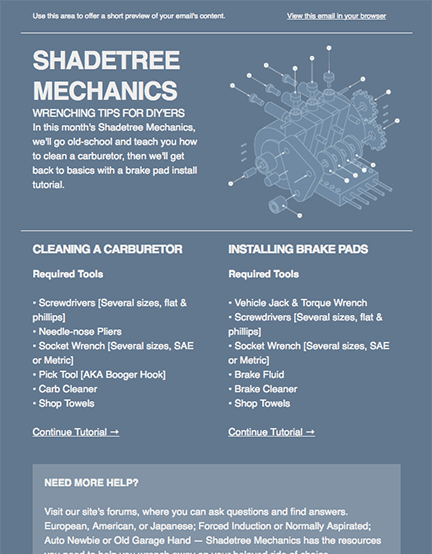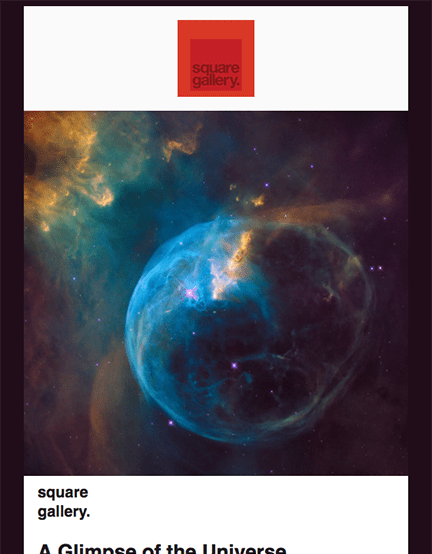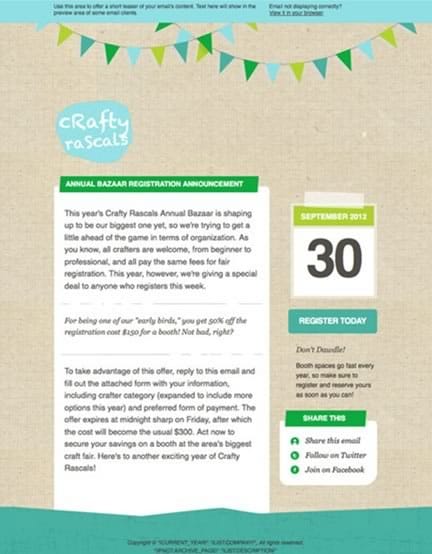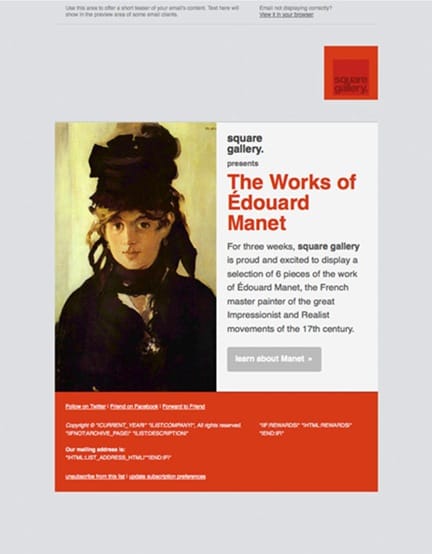 Code your own templates
You can even code your own template using our Email Template Reference as a guide (it's easier than you think).